We value your feedback, questions, and inquiries. Please don't hesitate to get in touch with us. Our dedicated team is here to assist you.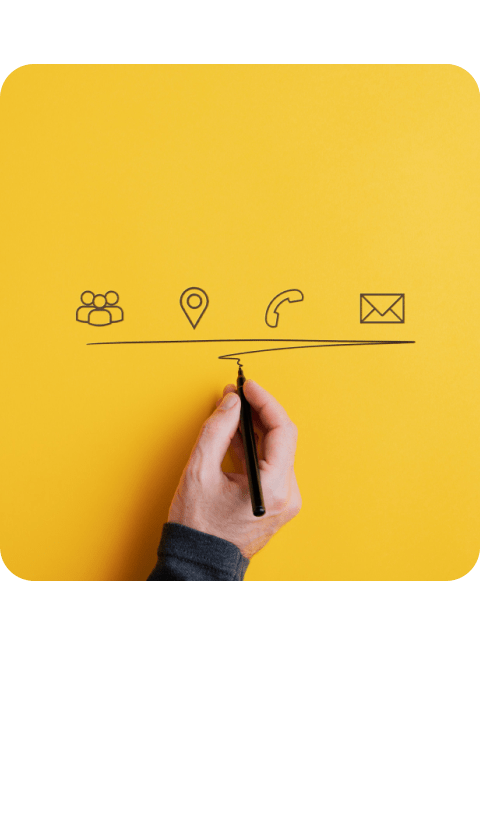 Customer Support:
For any product-related queries, technical assistance, or general support, our customer support team is available 24/7.
Sales Enquiries:
To explore partnership opportunities, request a demo, or discuss our services, reach out to our sales team.
Stay Connected:
Follow us on social media to stay updated with the latest news, events, and promotions:
We look forward to hearing from you and serving you better. Your satisfaction is our top priority!